Crew 41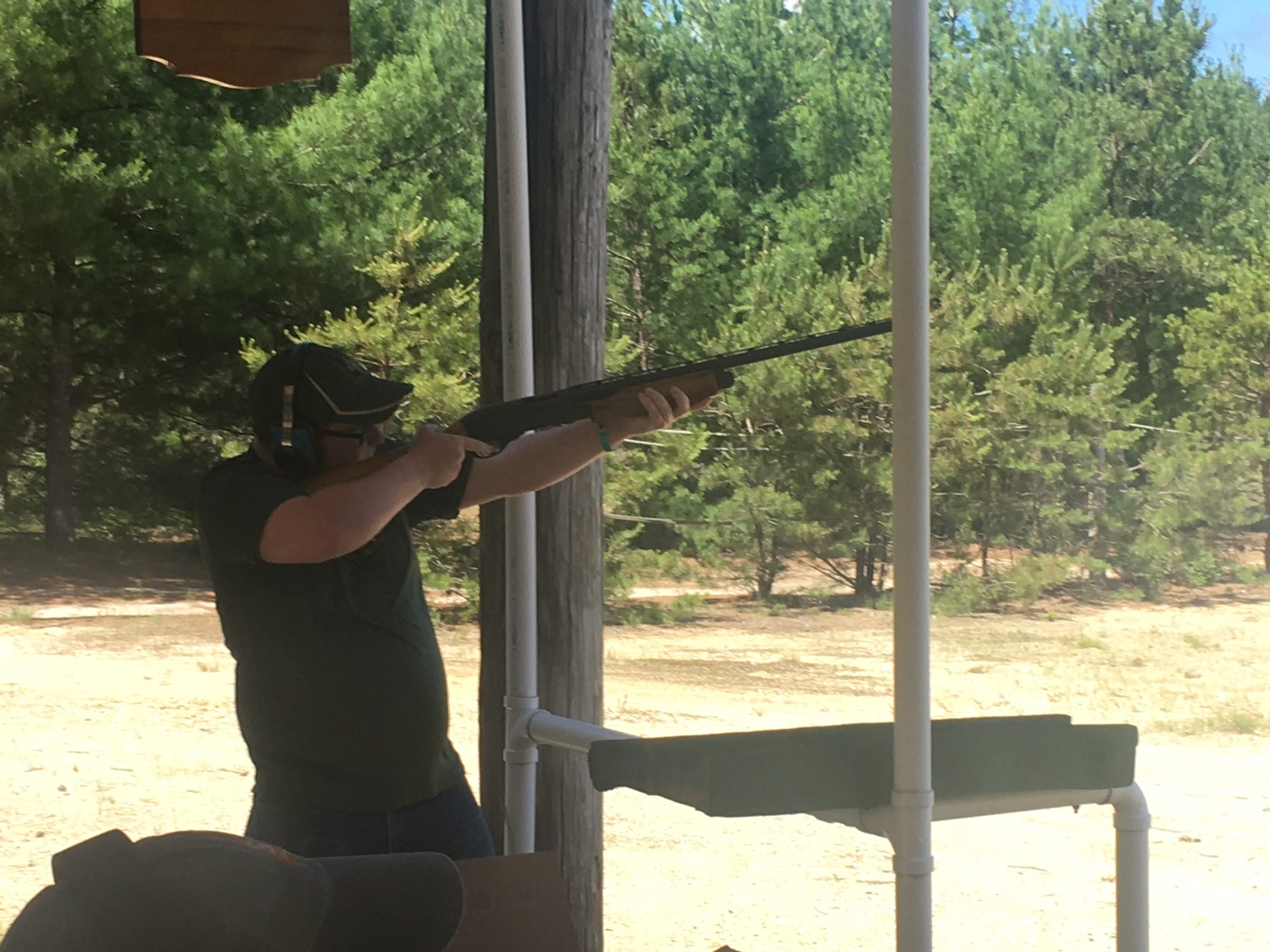 Crew 41 offers boys and girls ages 14-20 opportunities for adventure, leadership, and excitement. Youth have opportunities to plan and organize meals, events, and achievement goals while filling several leadership roles.
In addition to camping, Venturers and adult leaders enjoy activities such as rock-climbing and rappelling, canoeing, target-shooting, and much more while accommodating the needs of today's busy families.
The Venturing experience has no equal, and we welcome you to experience Venturing with Crew 41. Meetings are held biweekly on Tuesday Evenings at 7:00pm at the American Legion Post 112 at 1027 Washington Street Abington, MA.
Fun with Crew 41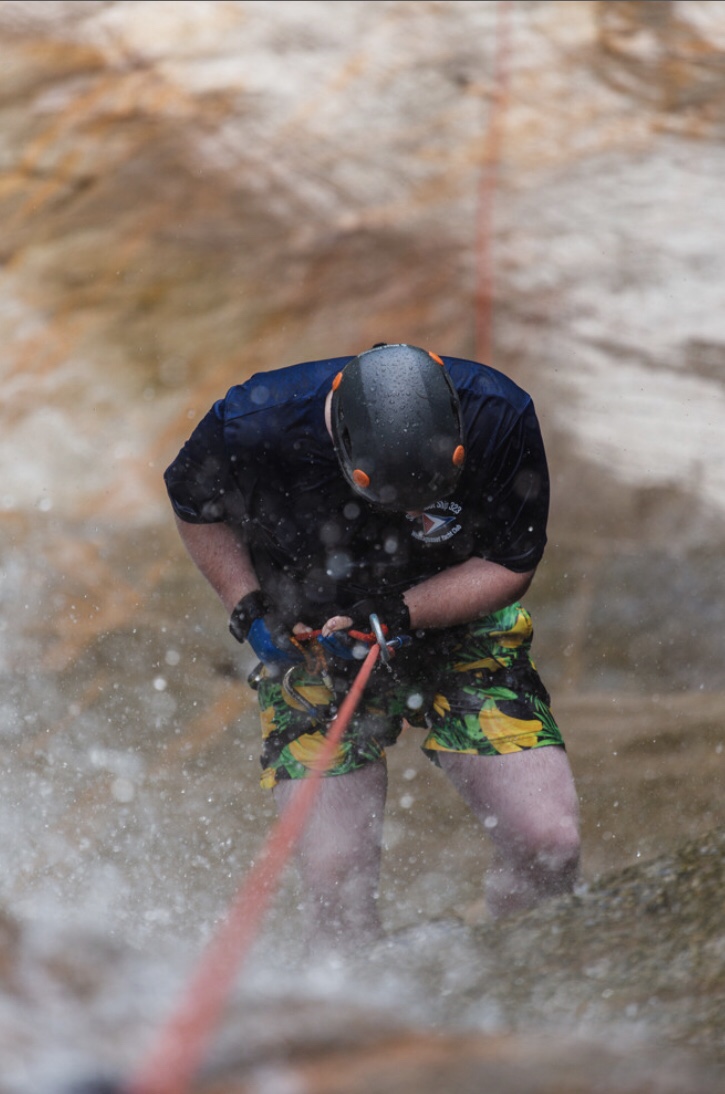 Here are some examples of the fun events we have planned:
– Waterfall Rappelling at Crawford Notch, NH
– Community Service Projects
– Pistol Shooting
– Kayaking
– Hiking
– Encampment with Civil War reenactors
– Climbing at Quincy Quarries
– Rifle and shotgun shooting events
Leadership
Our leadership has Scouting Experience with Boy Scouts, Cub Scouts, Venturing, and Sea Scouts.
Crew President: James M.
Crew Advisor: Chris Schultz
Crew Committee Chair: Scott Strothers
Chartered Organization Representative: Aaron Christian